Få det nu gjort - din lokale tømre og montage firma
Garager

Orangerier

Redskabsskure

Terrasser

Køkkener

Skabe

Lofter

Gulve

Vinduer/Døre

Tage

og meget andet
De værste Partier er hængepartier…
Du kender det garanteret godt.
Du har travlt på jobbet, familien har brug for dig og du vil også gerne lige se det program i fjernsynet, passe din træning og alle de andre små gøremål og pligter.
Og lige pludselig har de lidt mere kedelige eller uoverskuelige opgaver, du burde have gjort, hobet sig op. Måske ender det med en lappeløsning, du ikke er helt tilfreds med,eller også får du det simpelthen bare ikke gjort.
Begge løsninger er temmelig utilfredstillende, men det behøver ikke være sådan.
Faa det nu gjort ApS er mester i at hjælpe dig af med dine hængepartier hurtigt, professionelt og til den rigtige pris.
Ring på 30 80 99 11 eller skrive via e-mail, messinger eller brevdue…
Unikke Carporte & overdækninger af høj kvalitet
 – Profesionelle Annekser, Carporte, Overdækninger og Redskabsskure
Vi behjælpelig med at finde den rette løsning for jer, når I skal have ny carport, redskabsskur, overdækning, anneks og hegn – ring eller skriv
Vi udføre service og montering af alle højkvalitets produkter.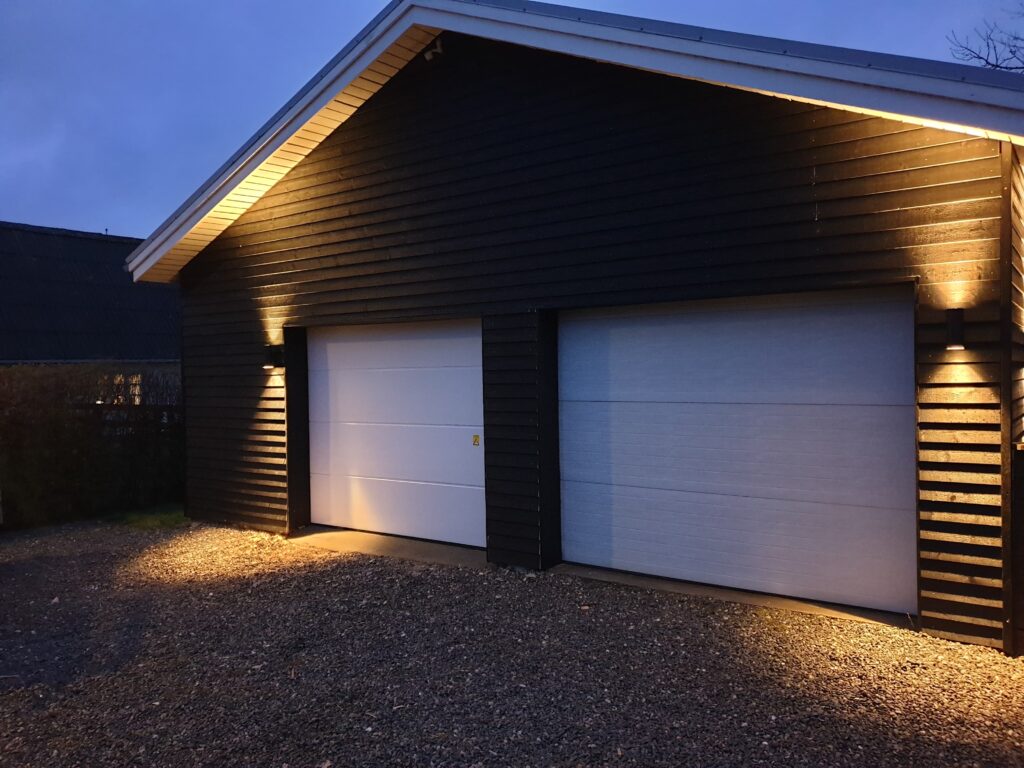 Vi har mange års erfaring i montage-, reparations- og renoverings arbejde. Vi er dog nystartede i 2019 som firma. Vi arbejder primært i Mariagerfjord og Randers kommuner, men kører gerne til Viborg, Aalborg eller Aarhus.
Hvordan kommer vi i gang.
Du ringer og vi kommer til dig og snakker om din opgave. Her finder vi i fællesskab ud af hvad der er den bedste løsning for dig. Vi aftaler hvordan opgaven afregnes, så du ingen overraskelser får.